| | | | | |
| --- | --- | --- | --- | --- |
| Shaffer Fine Art Gallery | 1991 NW Upshur St, Portland, Oregon 97209 | 503-295-4979 | info@shafferfineart.com | Follow us on |
The Art of Dr Seuss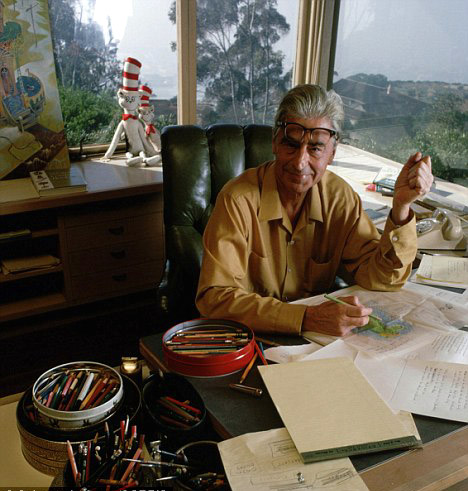 Ted Geisel aka Dr Seuss in his studio

Click Here to....
Enter The Entire Dr Seuss Collection
Or enter by clicking each Category below
Click Here to ....
Enter The Secret Art Collection
Click Here to .....
Enter The Bronze Sculpture Collection
Click Here to ....
Enter The Unorthodox Taxidermy Collection
Click Here to....
Enter The Archive Collection


New Release - July 2016
Bring on Your Dragons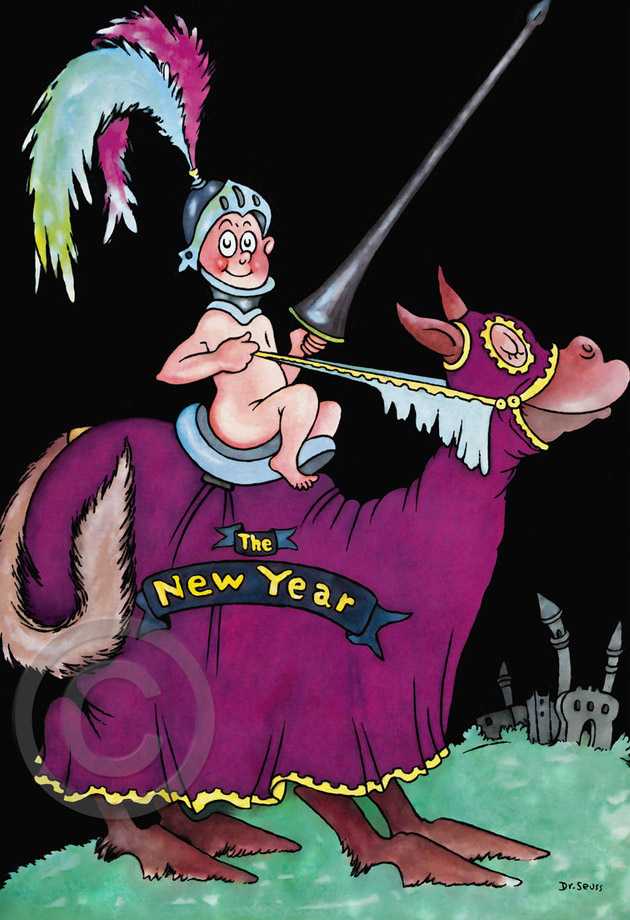 Bring on Your Dragons
Mixed-Media Pigment Print on Archival Canvas
Authorized Estate Edition

Image Size: 36" x 24" with additional canvas border

Limited Edition of 850 Arabic Numbers
99 Patrons' Collection
155 Collaborators' Proofs
5 Hors d'Commerce
Adapted posthumously from the circa 1935 painting and published between 1935 and 1941
in a series of Thomas D. Murphy Company promotional calendar blotters.

CLICK HERE for a complete overview of this artwork.

Bring on Your Dragons! hails from an unusually rare series of artworks created by Ted Geisel in the mid-1930s.
These fully-developed paintings were Ted's largest color project up to that moment in his career. They mirror the style, look, and
feel of his art deco period, featuring works with heavy black backgrounds designed to visually force the central image forward,
and represent Ted's playful back-and-forth movement between paintings he created privately and those done for his commercial work.
Call 503-295-4979
for details on how to order this new release or other works by Dr Seuss

The Secret Art of Dr. Seuss
Hard Cover Coffee Table Book
with an introduction by Maurice Sendak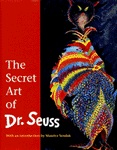 8 ˝" x 10 7/8", 94 pages, 84 color illustrations
$35.00 retail


Call 503-295-4979
for details on how to order this book or other works by Dr Seuss
Scenes from "Secrets of the Deep" Art of Dr Seuss Exhibit
March 2012 at Shaffer Fine Art Gallery.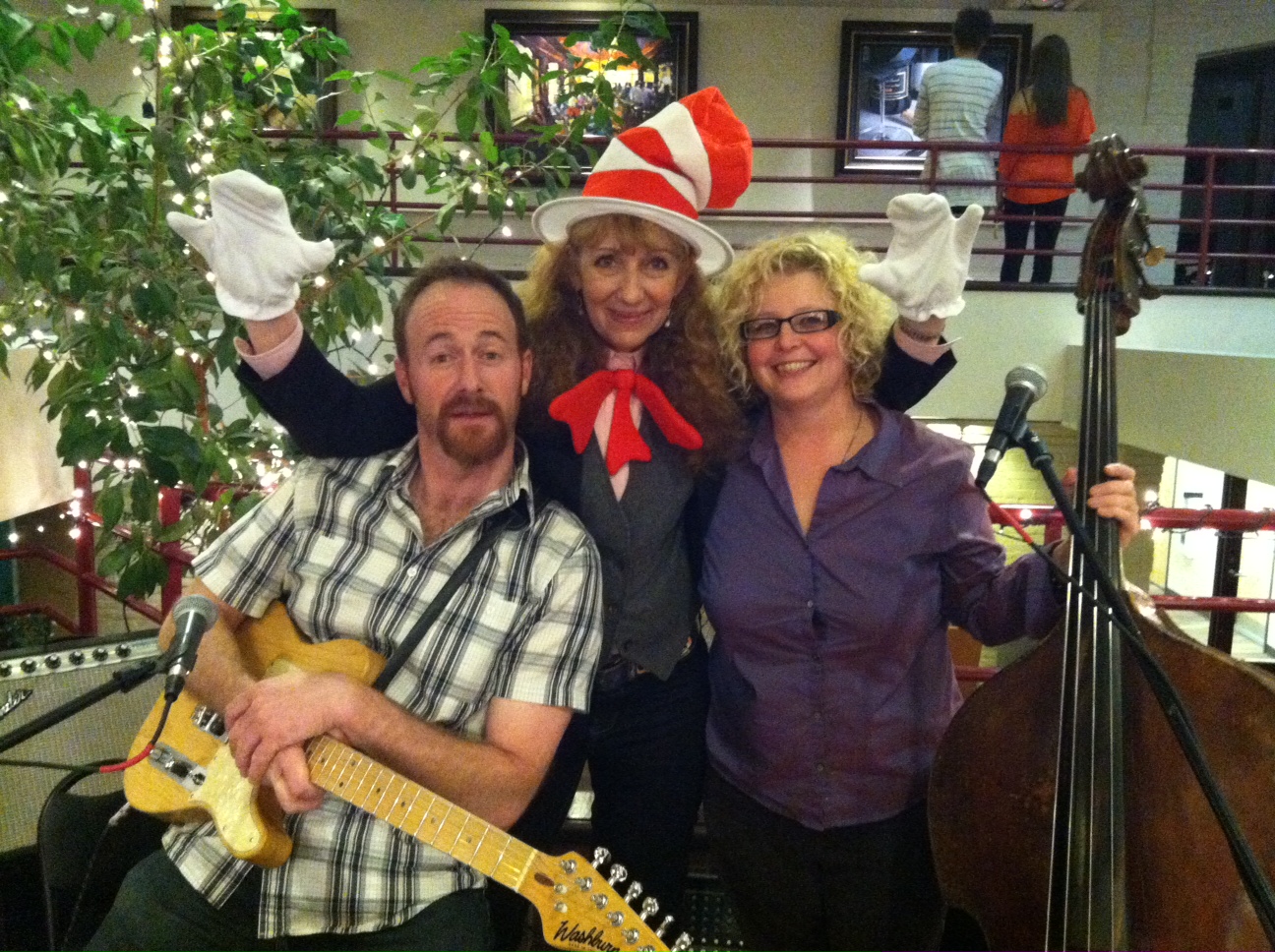 Shaffer Fine Art Gallery

1991 NW Upshur St, Portland OR 97209
Phone (503) 295-4979
info@shafferfineart.com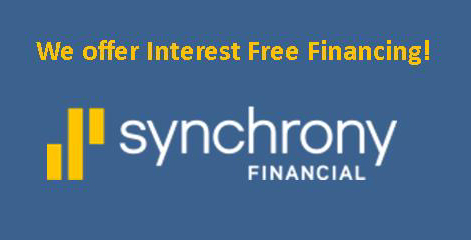 ---
Contents copyright Shaffer Fine Art Gallery and its artists. Contents may not be
reproduced without written permission from the gallery and its artists.
Site created by Shaffer Web Design.