About Shaffer Fine Art Gallery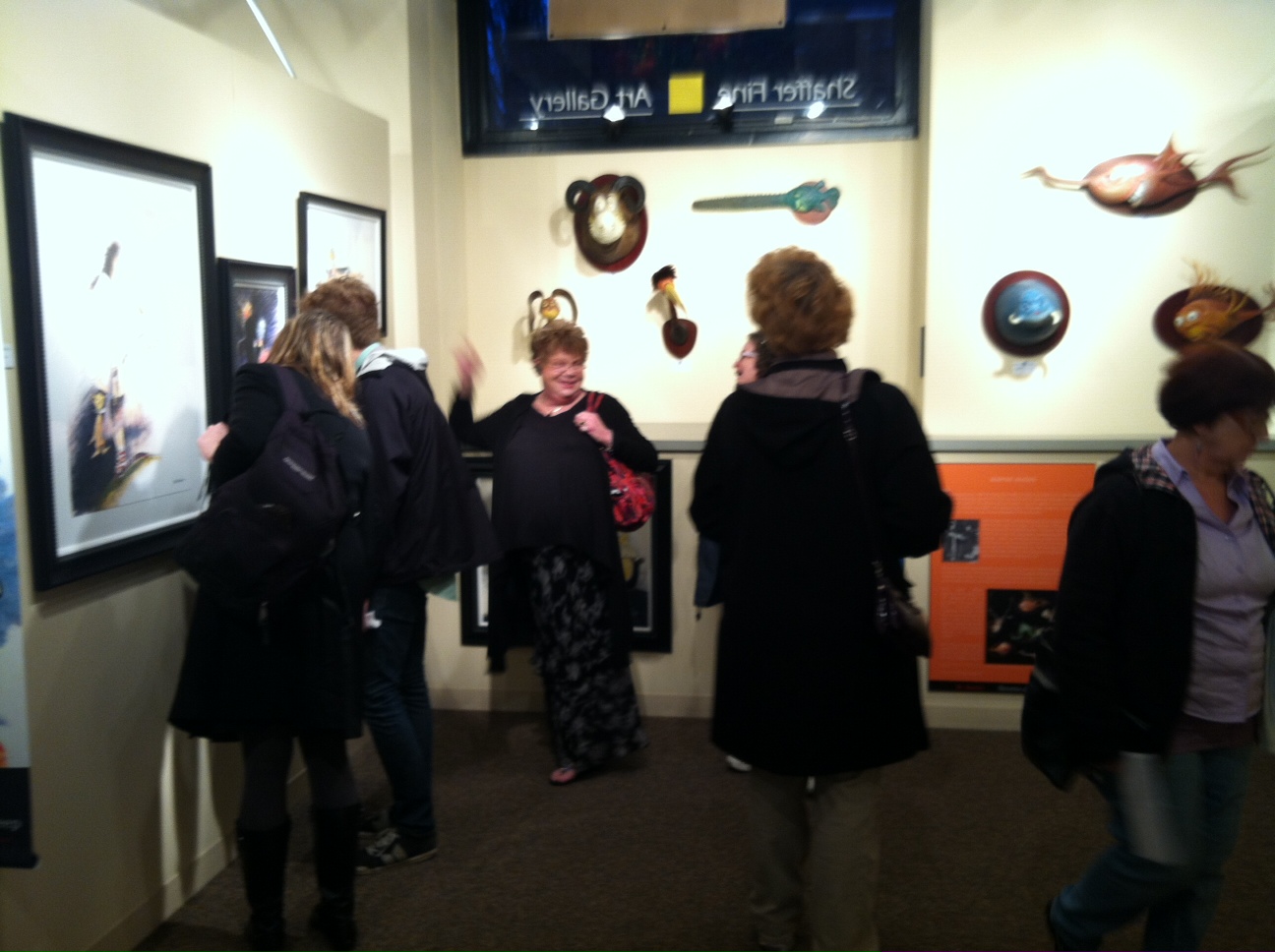 Gail Shaffer - Owner/President
Gail@shafferfineart.com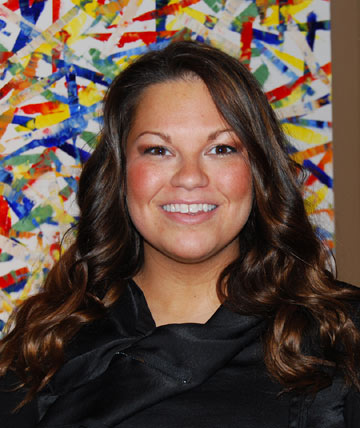 Lily Zenner - Art Consultant
Lily@shafferfineart.com

Shaffer Fine Art Gallery
Location: is located in the historic George Lawrence building, on the corner of SW First Avenue and SW Oak Street,
in downtown/old town Portland Oregon. Easy access by the MAX light rail will drop you right at our door, where you will
also find several other galleries, "Mothers Bistro" a block away and the Saturday Market down the street.
Besides on street parking there are several parking lots, one behind the building and others just a block away.

Mailing address: 308 SW First Avenue, Suite 158, Portland Oregon 97204
Information & Order Desk: 503-295-4979 or Toll Free 877-844-3447

Hours:
Tuesday - Saturday 10am - 6pm
Closed Sunday and Monday (or by appointment)
"First Thursdays" Noon to 9pm, Reception 6pm-9pm



The First Thursday of every month is gallery walk night. Between the hours of 6pm and 9pm you
will find the crowds visiting the galleries on SW First Avenue and throughout the city, enjoying art, music, and refreshments. Please join us!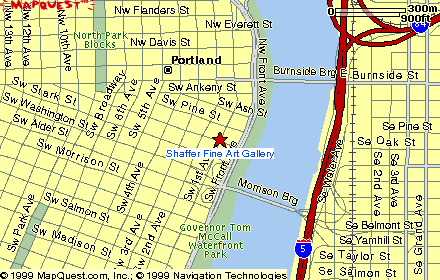 Click here for the Portland Gallery Guide
Shaffer Fine Art Gallery
308 SW First Avenue, Suite 158, Portland OR 97204
Phone (503) 295-4979 - Fax (503) 295-4976
Toll Free: 1 (877) 844-3447
info@shafferfineart.com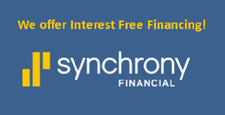 Become a Member of the Shaffer Fine Art Preferred Customer Card
0% interest option available. Ask for details!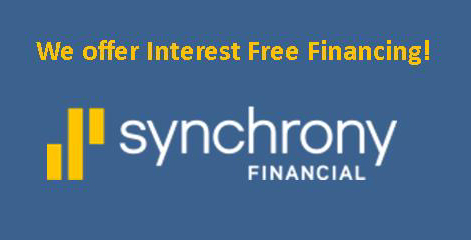 ---
Contents copyright Shaffer Fine Art Gallery and its artists. Contents may not be
reproduced without written permission from the gallery and its artists.
Site created by Shaffer Web Design.