The Art of Leonard Wren

PLEIN AIR PAINTER

As an Impressionist, Wren is intrigued by relationships of light and color. He goes directly to the outdoors to get the truth. As a plein air painter
he must move quickly to eternalize on canvas his impression of the fleeting moment. More....
Call for Special Price!
1-877-844-3447


"Brasserie" by Leonard Wren
24 x 36 giclee on canvas
Hand enhanced by the artist

One Left! 50% off


Call for Special Price!
1-877-844-3447





t


Shaffer Fine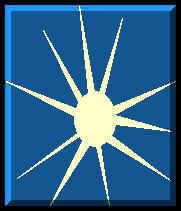 Art Gallery

Mailing Address:
422 NW 13th Ave, Box 104
Portland OR 97209
Phone (503) 295-4979
info@shafferfineart.com


---
Contents copyright Shaffer Fine Art Gallery and its artists. Contents may not be
reproduced without written permission from the gallery and its artists.
Site created by Shaffer Web Design.