| | | | | |
| --- | --- | --- | --- | --- |
| Shaffer Fine Art Gallery | 1991 NW Upshur St, Portland, Oregon 97209 | 503-295-4979 | info@shafferfineart.com | Follow us on |

The Pacific Northwest's Premiere Destination for Fine Art
New Gallery Location
1991 NW Upshur St, Portland, OR 97209
Open Tuesday - Saturday 11am - 6pm

503-295-4979
General Mail Box: info@shafferfineart.com
Gail Shaffer: Gail@shafferfineart.com
Lily Zenner: Lily@shafferfineart.com
________________________________________________________________________________________

Christmas Show
A Collection of Art From our Top Artists Including
Dr Seuss, Michael Flohr, Thomas Arvid, Adrienne Wannamaker, Donnie Wanner, Tim Cotterill Frogman,
John-Mark Gleadow, Karen Lewis, and others!
Also Introducing the work of
Mercedes
Meet the artist in person!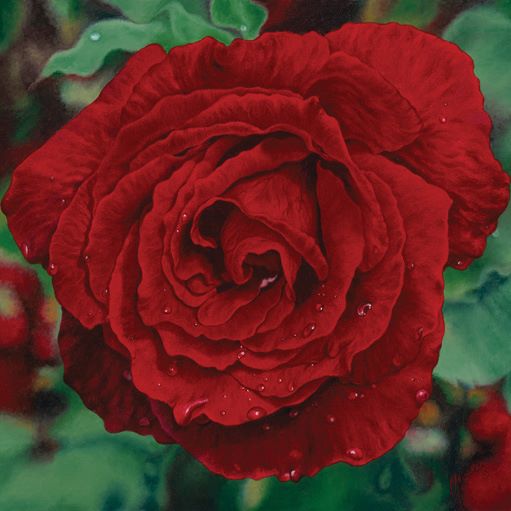 Saturday, December 10th, 6pm - 9pm
RSVP Appreciated
____________________________________________________________________

Come visit us in our new location shared with the Steel Door Gallery in NW Portland
Steel Door Gallery - Celebrating Emerging Artists
Artist Collections

Thomas Arvid

Meet the Artist Show December 10th 6-9pm



Michael Flohr

Brian Hanna
Steel Door Collection


Henry Asencio

Adrienne Wannamaker
Steel Door Collection


Ford Smith

Donnie Wanner



Dr Seuss

Tracy Simpson
Steel Door Collection

Tim Cotterill - Frogman

Donna Young

Hessam Abrishami


Ting Shao Kuang

Will Bullas



Phillip Anthony

Paul Guy Gantner


John Stango



Roy Tabora

Gaylord Ho

John-Mark Gleadow

The Art of Christopher Pothier
Steel Door Collection

Alexander Volkov



Steven Quartly

Christopher M

David Wight


Walfrido



Karen Lewis


Tim Chilina


James Leonard

Viktor Shvaiko

Rock Concert Violinist
Aaron Meyer
CD Music
Schedule of live performances at the gallery

Sam Park

Rosemarie Roberts

Lori Koprowski

Yuroz

Handcrafted Fine Art Wooden Boxes

Aldo Luongo

Ken Wachtveitl

Emanuel Mattini

Debbie Brooks


Charlie White

Daniel Lotton

"The Back Room"
We have some random art pieces from various artists that we picked up over the years.
They have appreciated over time but we will offer them to you at a great value

Click on the artists below to see what we have...


Sabzi

Vladimir Volegov

Tim Howe

Daniel Gerhartz

Dorsey McHugh

Leonard Wren
Shaffer Fine Art Gallery
Mailing Address: 422 NW 13th Ave, PMB 104, Portland OR 97209
Phone (503) 295-4979
info@shafferfineart.com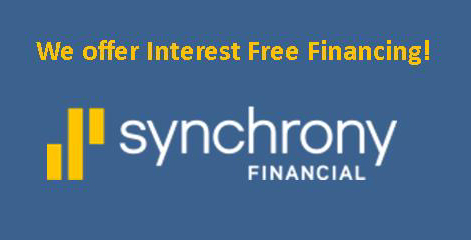 ---
Contents copyright Shaffer Fine Art Gallery and its artists. Contents may not be
reproduced without written permission from the gallery and its artists.
Site created by Shaffer Web Design.